Welcome to the
Senior Bowl!
Elite draft prospects from around the country are selected to showcase
their talent and connect with coaches and decision-makers from all 32 NFL teams.
Learn about our second annual Senior Bowl Scout School.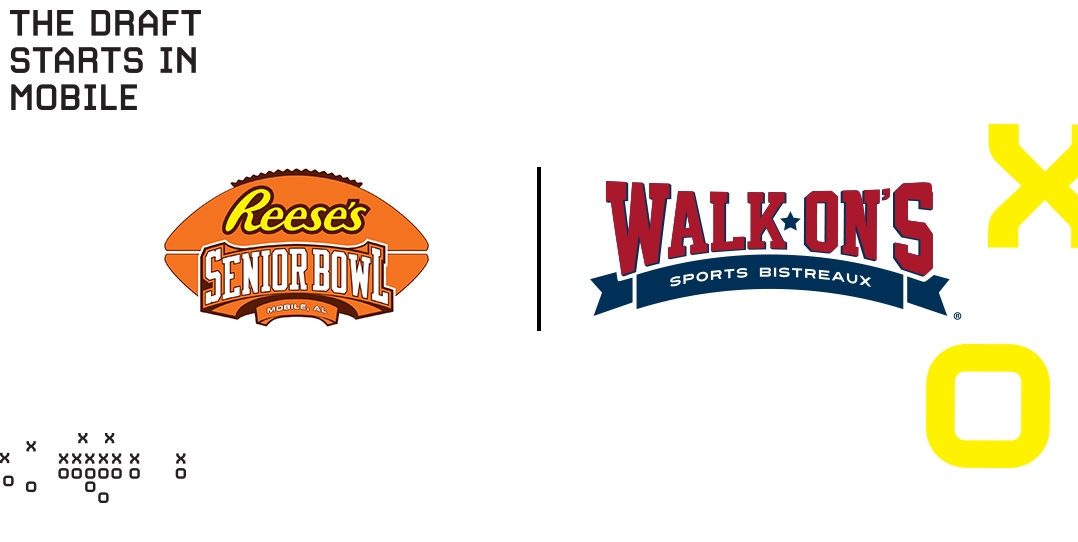 23rd June, 2021
26th May, 2021
For Immediate Release 05/26/21 The Reese's Senior Bowl and...
THE GAME
Join us at the University of South Alabama, Hancock Whitney Stadium on January 29, 2022 for the Senior Bowl. Our post-season college football all-star game showcases the best NFL draft prospects of those players who have completed their college eligibility.