Welcome to the
Senior Bowl!
The top players in college football travel to Mobile, Alabama
to play for NFL coaches, with other players in the game of the year.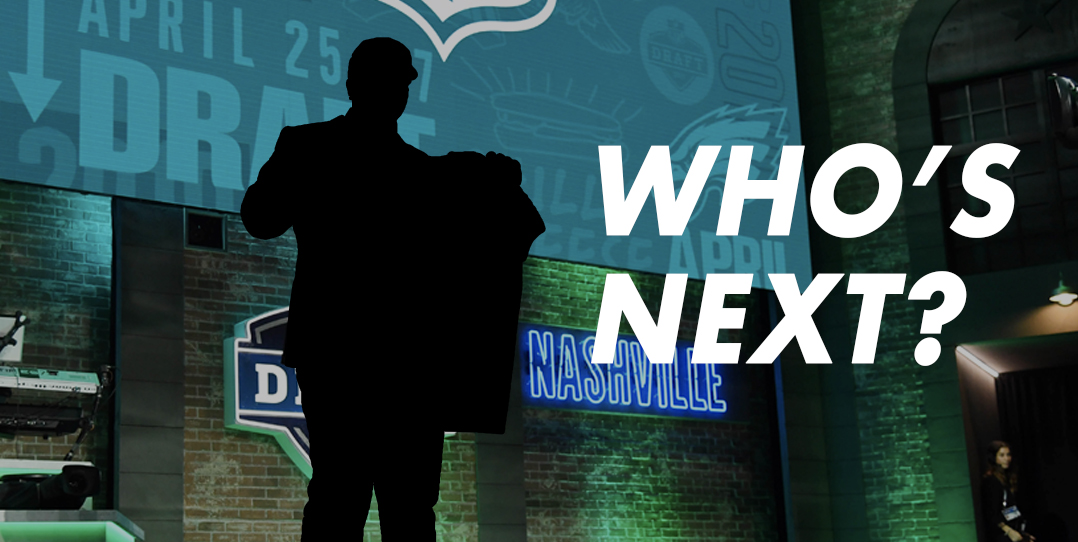 Just released! Check out the 2020 Senior Bowl accepted invites list.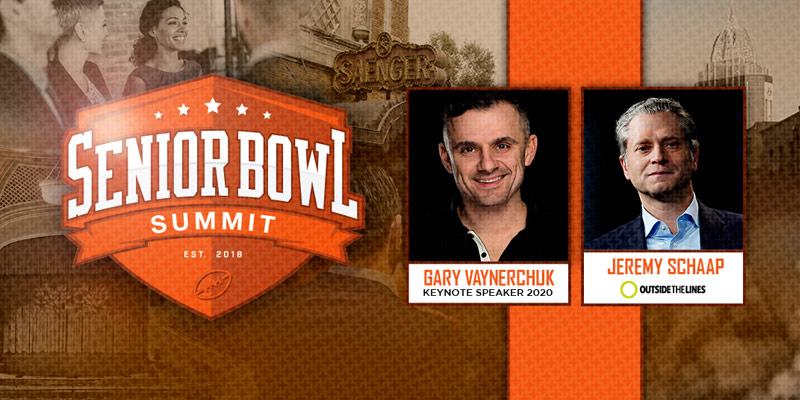 January 23, 2020
Our five panels and keynote speaker Gary Vaynerchuk will provide attendees with essential skills and lessons that they can implement in a practical manner.
28th January, 2020
THE GAME
Join us at Ladd Peebles Stadium on January 25, 2020 for the Senior Bowl. Our post-season college football all-star game showcases the best NFL draft prospects of those players who have completed their college eligibility.