2023 PRACTICE SCHEDULE
Tuesday
11:30 am – 1:30 pm (NATIONAL)
2:00 pm – 4:00 pm (AMERICAN)
Wednesday
11:30 am – 1:30 pm (NATIONAL)
2:00 pm – 4:00 pm (AMERICAN)
Thursday
11:30 am – 1:30 pm (NATIONAL)
2:00 pm – 4:00 pm (AMERICAN)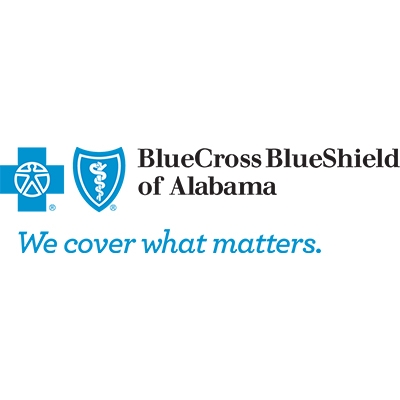 ---
THURSDAY, FEBRUARY 02, 2023
Senior Bowl Summit
Presented by Alabama Power and Regions Bank
WHEN: February 2, 2023
WHERE: Saenger Theatre
TIME: 6:00pm – 7:30pm

PURCHASE TICKETS
Join us Thursday, February 2, 2023, for A Stage Divided: A Night with Tide and Tiger Legends. The annual Senior Bowl Summit brings together Alabama and Auburn greats, including Shaun Alexander, Ozzie Newsome, Cornelius Bennett, Ronnie Brown, Willie Anderson, and Jason Campbell on stage for a memorable night as we listen to the best stories about their greatest moments as members of the Tide and Tigers. This event will be moderated by famed NFL historian and Mobile native Ivan Maisel and comedian Joey Mulinaro.
.
---
FRIDAY, FEBRUARY 03, 2023
Senior Bowl Street Party / Mardi Gras Player Parade
WHEN: February 3, 2023
WHERE: Downtown Mobile Entertainment District, Dauphin Street
TIME: 6:30 pm - 7:00 pm
COST: FREE
Kick off Mardi Gras season by joining us on the parade route from the Renaissance Hotel® on Royal Street and then west on St. Francis past Bienville Square for our annual Mardi Gras player parade. Local high school marching bands, our players in their college jerseys, college mascots, local dignitaries and NFL® cheerleaders will precede the Conde Cavaliers parade!
---
Friday, FEBRUARY 3, 2023
Senior Bowl Street Party / Concert
WHEN: February 3, 2023
WHERE: Mardi Gras Park
TIME: 8:00 pm
COST: FREE
Nelly has won multiple accolades throughout his career including three Grammy Awards and nine Billboard Music Awards. In 2005, he starred in the remake film The Longest Yard, alongside Adam Sandler and Chris Rock. He has two clothing lines, Vokal and Apple Bottoms. He has been referred to by Peter Shapiro as "one of the biggest stars of the new millennium", and as of 2014, Nelly was ranked as the fourth best-selling rap artist in American music history, according to the RIAA, with 21 million albums sold in the United States. In December 2009, Billboard ranked Nelly the number three Top Artist of the Decade (2000s).