2022 PRACTICE SCHEDULE
Tuesday
11:30 am – 1:30 pm (NATIONAL)
2:00 pm – 4:00 pm (AMERICAN)
Wednesday
11:30 am – 1:30 pm (NATIONAL)
2:00 pm – 4:00 pm (AMERICAN)
Thursday
11:30 am – 1:30 pm (NATIONAL)
2:00 pm – 4:00 pm (AMERICAN)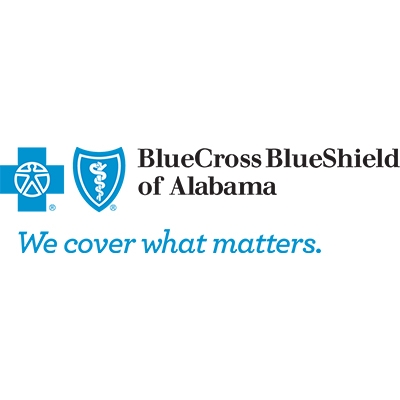 ---
TUESDAY, FEBRUARY 01, 2022
Senior Bowl Summit
Presented by Alabama Power and Regions Bank
WHEN: February 1, 2022
WHERE: Saenger Theatre
TIME: 6:00pm – 7:30pm
COST: Starting at $25
MODERATOR: Kirk Herbstreit - ESPN College Gameday
The "Tailgating with the Coaches" Senior Bowl Summit, presented by Alabama Power and Regions Bank, brings together college coaches such as Nick Saban (Alabama), Bryan Harsin (Auburn), James Franklin (Penn State), Steve Sarkisian (Texas), and Mel Tucker (Michigan State). This is a fun and light hearted panel discussion with the coaches sharing stories from life in football including; recruiting stories, best players, and favorite memories. This is going to be a family friendly event and a MUST for even the casual football fan!
---
WEDNESDAY, february 02, 2022
FCA Senior Bowl Rally
WHEN: February 2, 2022
WHERE: Mobile Civic Center
TIME: 6:30pm - 8:30pm
To find out more about the rally, please call 251-510-7024 or go to www.southalabamafca.org. Dinner is included in the ticket price. Group tickets must be reserved by Friday Jan. 21, 2022. Individual tickets can be purchased for $5 at any Chick-Fil-A in Mobile, Daphne, or Spanish Fort up to Jan. 31. After Jan. 31, non-meal tickets will be available for purchase at the Civic center the day of the event. The rally will be from 6:30 – 8:30pm. School and Youth groups are encouraged to attend.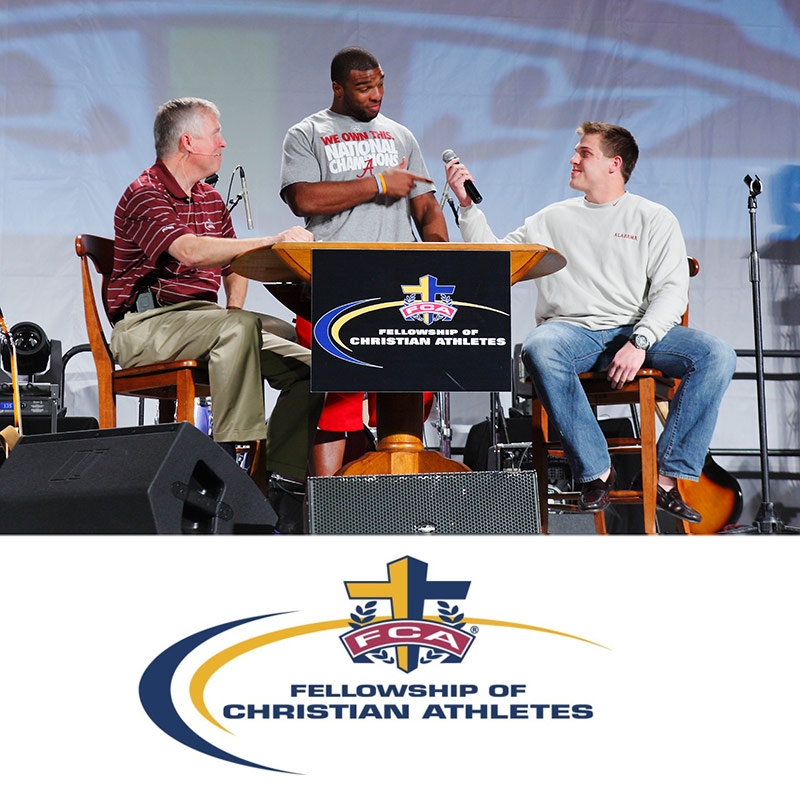 ---
Thursday, FEBRUARY 03, 2022
Fuse Project Lip Sync Battle
WHEN: February 3, 2022
WHERE: Cathedral Square
TIME: 7:00 pm
TICKETS: lipsync.fuseproject.org
Fuse Project and Infirmary Health are bringing the ultimate Lip Sync Battle to Mobile Bay on Wednesday, February 03 at Cathedral Square and you do not want to miss it! Select teams made up of community members will bring their best moves and compete before a panel of celebrity judges and peers. Besides supporting an important local cause, this event will include an evening full of live performances, special guests, all-star entertainment, and drink specials in a casual, fun environment! For tickets and more information, please visit lipsync.fuseproject.org.
---
FRIDAY, FEBRUARY 04, 2022
Senior Bowl Street Party / Mardi Gras Player Parade
Presented by Wind Creek Casino and Hotel
WHEN: February 4, 2022
WHERE: Downtown Mobile Entertainment District, Dauphin Street
TIME: 6:30 pm - 7:00 pm
COST: FREE
Join us on the parade route from the Renaissance Hotel on Royal leading up Dauphin Street towards Cathedral Square for our Player Parade. Downtown bars and restaurants will provide specials and craft cocktails reflecting Senior Bowl Week. The parade will process from the Renaissance Hotel, North on Royal to Dauphin where we will turn West on Dauphin and travel towards Cathedral Square. Local High School Bands will lead our players (in their college jerseys), college mascots, local dignitaries, NFL cheerleaders, as we throw candy, beads, and footballs to the crowd.
---
---
Friday, FEBRUARY 4, 2022
Senior Bowl Street Party / Concert
Presented by Wind Creek Casino and Hotel
WHEN: February 4, 2022
WHERE: Downtown Mobile Entertainment District, Cathedral Square
TIME: 7:30 pm
COST: FREE
Over the past decade, Portugal The Man has established themselves as one of rock's most prized possessions and a live phenomenon, with over 1,600 shows under their belts and a storied reputation as festival favorites.
Originally heralding from Alaska, the Portland-based band – comprised of John Gourley, Zach Carothers, Kyle O'Quin, Eric Howk, Jason Sechrist and Zoe Manville – soared to new heights in 2017 with the release of their RIAA certified-gold album, Woodstock. The album was marked by the astounding success of their infectious single, "Feel It Still," which earned the group a plethora of new accolades – including a GRAMMY award for "Best Pop Duo/Group Performance," a 5x RIAA platinum certified single certification, a mind-blowing 20-week residency at #1 on alternative radio, and an inescapable presence on the Top 40 airwaves.
---
Friday, FEBRUARY 4, 2022
King Cake-Off
Benefitting Big Brothers Big Sisters of South Alabama
WHEN: February 4, 2022
WHERE: The Temple
COST: Early-bird pricing is $12 for adults and $5 for kids 12 and under. Pricing increases to $15 for adults on January 1 and $20 for adults the day of the event.
Who has the best King Cake on the Gulf Coast? YOU BE THE JUDGE! Join us for the 4th annual King Cake-Off on Friday, February 4, 2022, at The Temple, located in the heart of downtown Mobile. Local bakeries, eateries, and grocery stores will compete to see who has the tastiest King Cake and King Cake-Inspired Treat on the Gulf Coast. This family-friendly event will feature live music, local vendors, kids' activities, specialty cocktails, King Cake tastings, and more! You definitely don't want to miss out on this one-of-a-kind event.
This year, MobTown Events is thrilled to be partnering with Big Brothers Big Sisters of South Alabama, and all contributions will go directly to support their mission—to give our children a caring and supportive adult mentor who will guide them to success, hold them accountable, and set their lives in a direction they never thought possible.
General admission tickets for this event go on sale on Friday, November 26, 2022.