WELCOME TO THE Reese's SENIOR BOWL
Credential Applications: OPEN December, 1, 2022.
Pickup at Hancock Whitney Stadium EAST Ticket Office – ID Required
Practice Schedule:
Tuesday, Wednesday, and Thursday
National 11:30 a.m. - 1:30 p.m.
American 2:00 p.m. - 4:00 p.m.
Q&A Post Practice:
We will have four players per practice to be interviewed in a Q&A format from media sections 122-129. Players will remain socially distanced on the field (4 players per practice, 8 total per day). Media assistants will be at each section to direct and assist with recording devices. Recording devices will be placed in a shallow bin and transferred to a temporary podium. Television stations will be able to plug audio cables into a mult-box (weather permitting). Please be courteous of others that wish to ask questions during this time.
STATS Game Day Link:
http://senior.statbroadcast.com
Stadium Info: Hancock Whitney Stadium at the University of South Alabama
500 Stadium Drive, Mobile, AL 36688.
Game Day
February 4, 2023 1:30pm CT, Kickoff NFL Network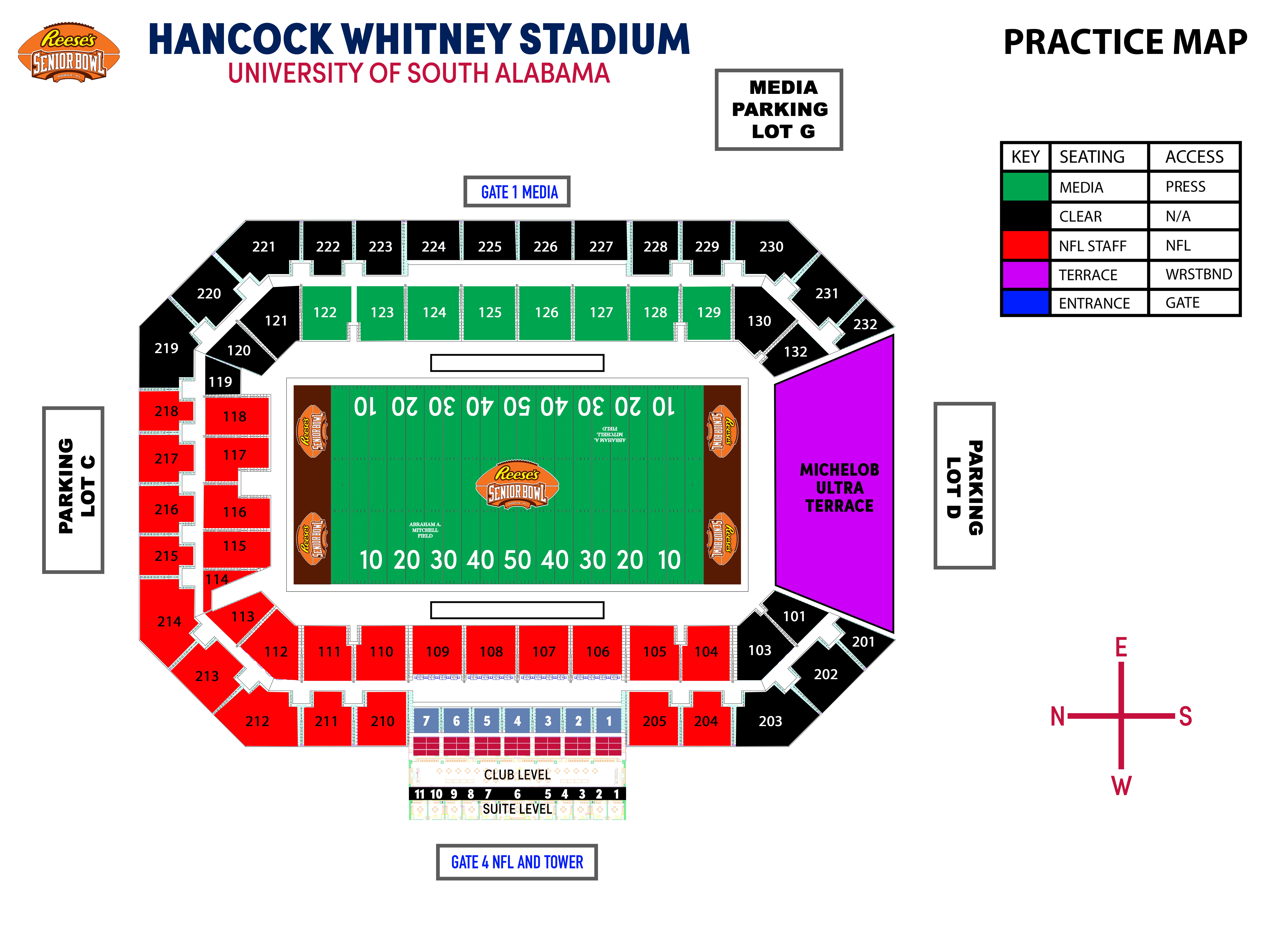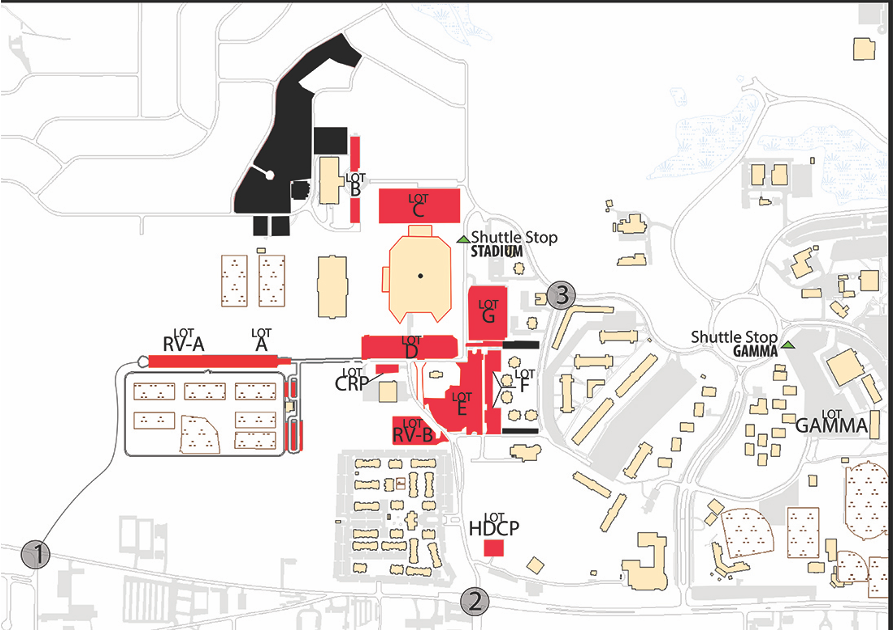 Media Contact:
Molly Middleton
Media Relations Coordinator
OFFICE: 251.438.2276