Welcome to the
Senior Bowl!
Elite draft prospects from around the country are selected to showcase
their talent and connect with coaches and decision-makers from all 32 NFL teams.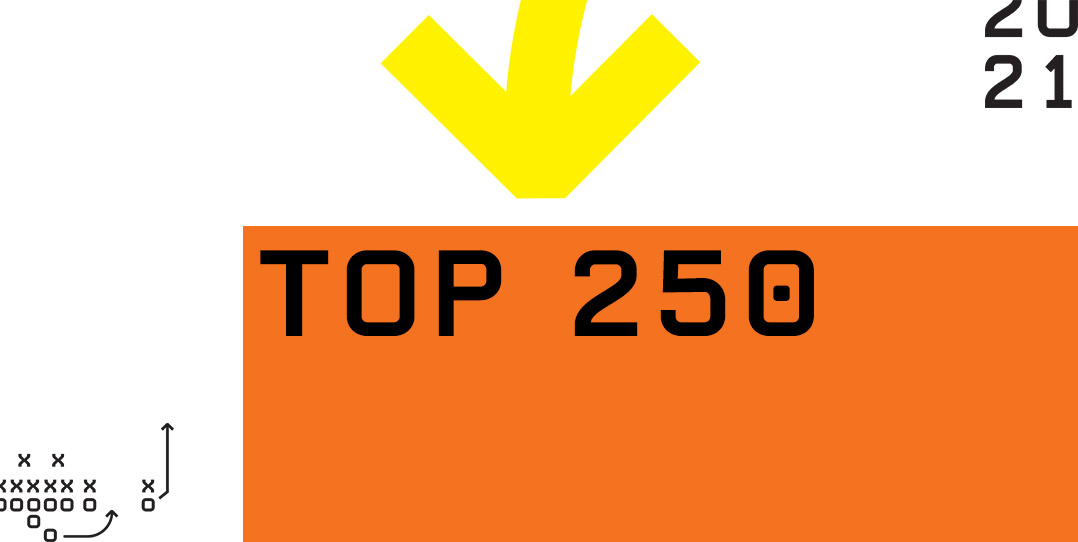 Just released! Check out the 2021 Senior Bowl Top 250.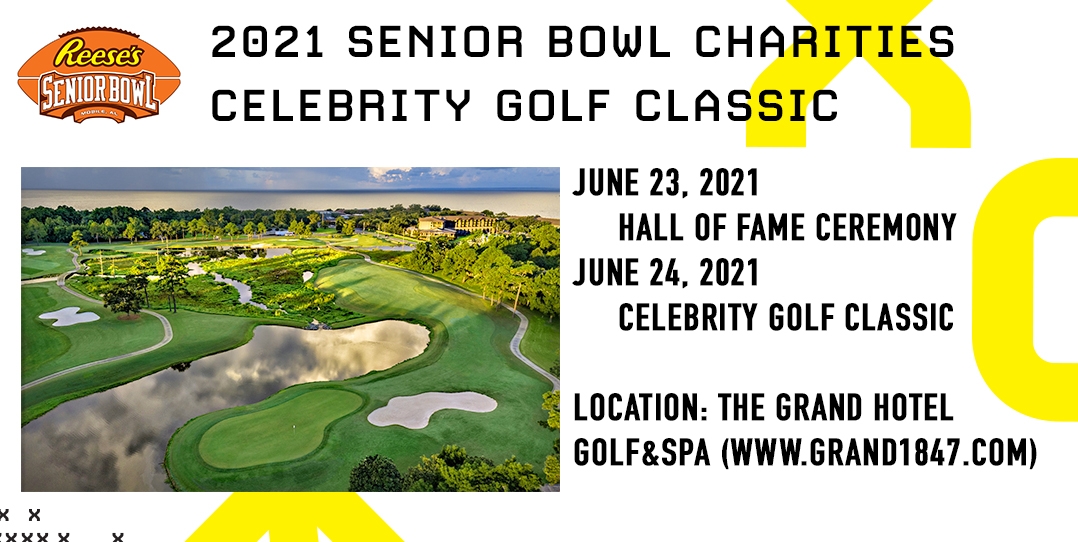 22nd April, 2021
8th April, 2021
Senior Bowl Names Five New Members to Hall of Fame and Adds Senior Bowl Charities Golf...
THE GAME
Join us at the University of South Alabama, Hancock Whitney Stadium on January 29, 2022 for the Senior Bowl. Our post-season college football all-star game showcases the best NFL draft prospects of those players who have completed their college eligibility.